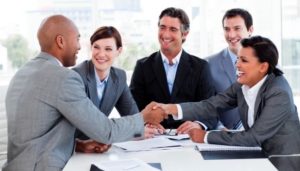 Praxis Financial Services
Full Financial Services for your Hospital
General Bookkeeping – We start here providing clean entries on payables and receivables on a daily basis.
Month-end Close – We will provide a timely and clean month-end close. These closes are reviewed by a CPA on a quarterly basis.
Monthly Board Reports – Our professionals will create a standard board packet customized for your Board of Directors and attend monthly board-meetings quarterly or whenever invited.
Should Be vs. Actual Cost Analysis – We'll provide metrics that compare how your hospital is currently performing monthly against how it should be performing and offer sound solutions to bridge the gap.
KPI Analytics Dashboards – We end here, providing you a visual representation of how your hospital is performing. Our customized dashboards will make it so even a non-accountant leader can visually see Trends and Problems. This allows you to manage your hospital utilizing your hospitals analytics.